Tonight on "Magpakailanman" (GMA7):

The ups and downs of being a female firefighter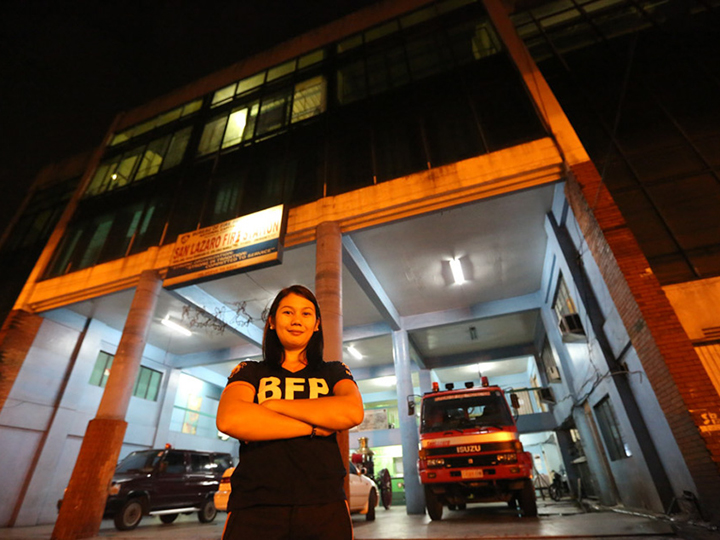 Photos courtesy of Beverly Grimaldo
While most people are told to run away from fire, there are those who are meant to chase it.
Firefighters spend everyday of their lives waiting to be called to respond to hazardous fires, teaching communities about fire prevention, and inspecting buildings to make sure they adhere to the Fire Code. It's a job dominated by men, but this did not stop Inspector Beverly May Grimaldo from chasing fire.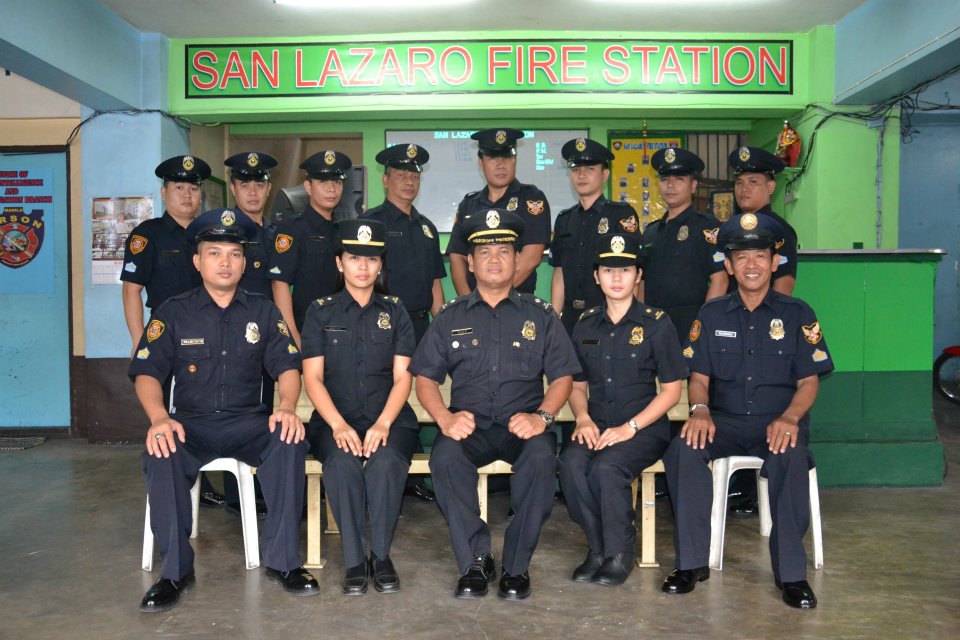 Grimaldo has been with San Lazaro Fire Station since 2012. But after getting the post, she had to endure four years of physical and mental training at the Philippine National Police Academy in Cavite and the constant yearning for her loved ones in Marinduque.
Having a policeman for a dad, being tough was not new to Grimaldo. Her father Pablito was the one who taught her how to use a gun for security purposes. -
TRISHA MACAS
, GMA News